The Yoga Massage Studio is located at 471 Dundas St., Woodstock, Ont., on the second floor of Merrifield's Book Shop, across from the Museum Square.

~ Warm charm of a century-old building in the downtown core
​
~ Wooden floor and cabinets, high ceilings and modified lighting
​
~ Comfortable and safe environment to assist in the release of physical and mental stress

​​~ Selected mirrored areas for those needing visual reference to correct posture during practice
​
~ Large unmirrored areas for those who find reflection a distraction
​
~ Pure cappings bees wax candles burn during all classes
​
~ Change rooms to provide privacy, and washroom facilities are readily available
​
~ Separate office space to offer business privacy or to address any personal concerns
​
~ 2 hour free parking lot on Riddell St., as well as on Dundas St.
​
~ Water cooler service available for clients' personal refillable water bottles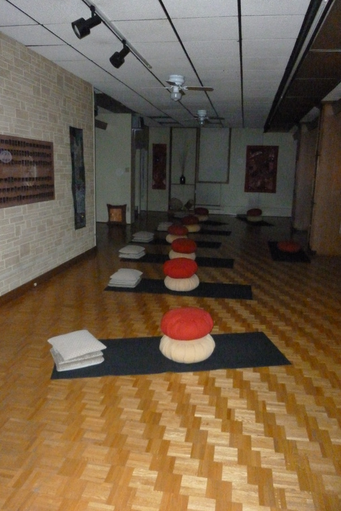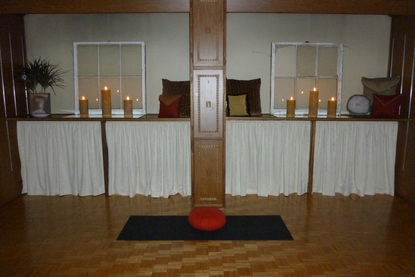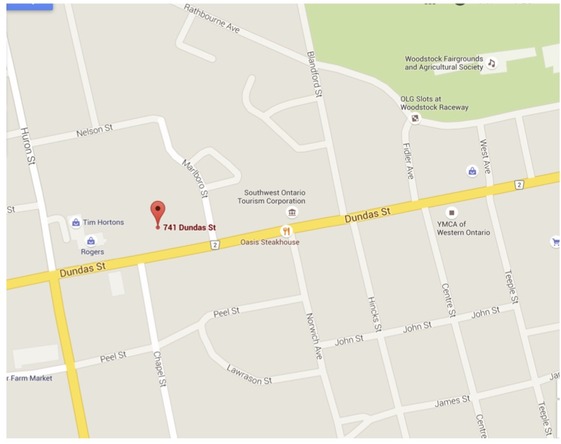 The Yoga Massage Studio, Hamilton location is located at 26 Charing Dr., 1km
south of the Lincoln M. Alexander Parkway.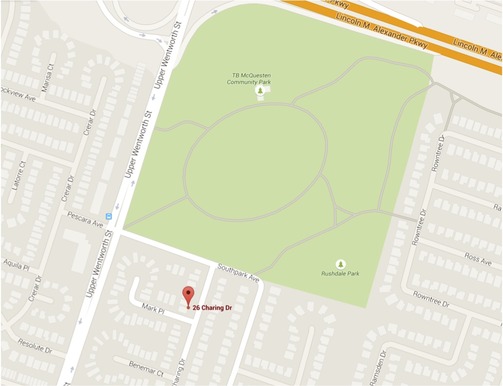 For more details on the Hamilton Studio, please call Julie.